Reinforcing Mesh
l Manufactured in strict accordance to SANS 1024:1991 standards. Welded Mesh mats can be detailed as either flat or bent sheets, depending on the job requirements.
l Welded Mesh reinforcement mats are the most commonly used form of prefabricated reinforcement and is particularly suitable for flat slab construction. Other designed applications would be for pile caps, retaining walls, shear walls as well as beams and columns.
l Welded Mesh reinforcement reduces construction time considerably. SABS designated fabric mats are standard welded reinforcement mats and can be scheduled simply by reference to the fabric type, sheet dimensions and bending shape code. (The reference is the nominal mass of the fabric in Kg/m2*100).
l The wire used in WM reinforcement fabric has a characteristic strength (0.2% proof stress) of 485 MPa compared to 450 MPa for high tensile rebar. Fabric may be used at higher stresses than high tensile rebar resulting in a material saving of approximately 8%
Fabric

Mesh Size Nominal Pitch of Wire

Wire Sizes

Cross Sectional area/m width

Nominal mass/m2

Ref No.

Main

Cross

Main

Cross

Main

Cross

Kg

Supplied in

Square Mesh Fabric

888

200

200

12

12

566

566

8.88

Sheets only 6m*2.4m

746

200

200

11

11

475

475

7.46

617

200

200

10

10

393

393

6.17

500

200

200

9

9

318

318

5.00

395

200

200

8

8

251

251

3.95

311

200

200

7.1

7.1

198

198

3.11

245

200

200

6.3

6.3

156

156

2.45

193

200

200

5.6

5.6

123

123

1.93

Sheets or rolls

100

200

200

4

4

63

63

1.00

Design Mesh Fabric

1085

100

200

12

8

1131

251

10.85

Sheets only 6m*2.4m

943

100

200

11

8

951

251

9.43

772

100

200

10

7.1

786

198

7.72

655

100

200

9

7.1

636

198

6.55

517

100

200

8

6.3

503

156

5.17

433

100

200

7.1

6.3

396

156

4.33

341

100

200

6.3

5.6

312

123

3.41

289

100

200

5.6

5.6

246

123

2.89

Longitudinal Mesh Fabric

278

100

300

6.3

4

312

42

2.78

Sheets only 6m*2.4m

226

100

300

5.6

4

246

42

2.26

133

100

300

4

4

126

42

1.33

Sheets or rolls 60m*2.4m

Special Mesh

200

100

100

4

4

126

126

2.00

156

100

100

3.55

3.55

99

99

1.56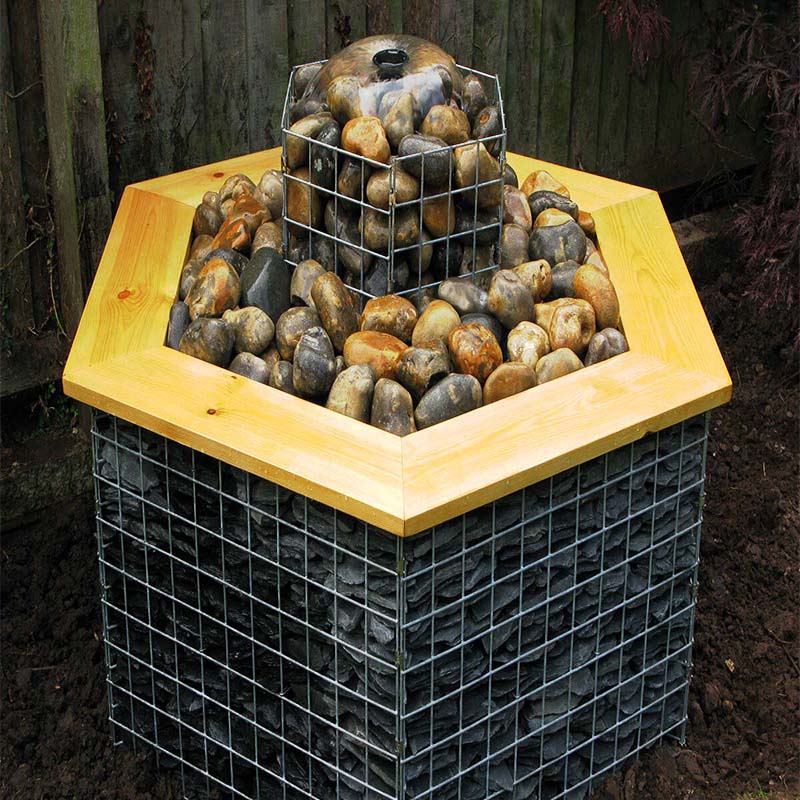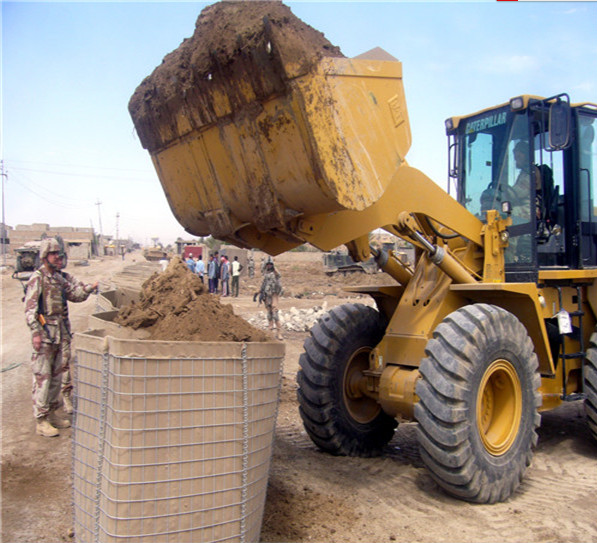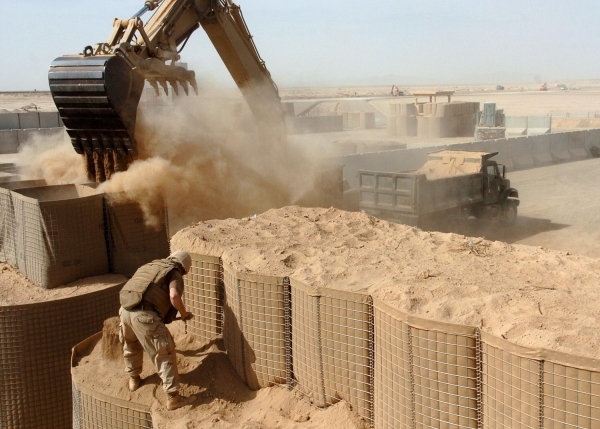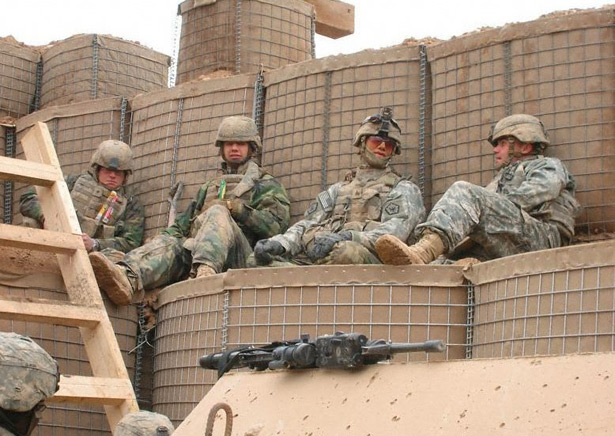 ---
Post time: Apr-08-2021